As a web designer, you understand that aesthetically appealing content is vital to grasp the attention of its intended audience. So you go out of your way to develop beautiful and engaging websiteS for your customers.
But the same effort you put into developing websites should go into your web design proposals.
Having a bland proposal is a lot like a bland website. And we all know how that works out.
Stats show that if given 15 minutes to consume content, roughly 2/3 of visitors would rather read on a site that's beautifully designed than one that's plain. And about 38%of people stop engaging with content and layouts that are unattractive.
So how can you expect anything less with your web design proposal?
On that note, we're going to share some tips you can use to create a winning proposal for your web design prospects.
1.Use a Template for Your Web Design Proposal
If you're really trying to kick off your web design business (or expand), then you need to be sending out a good number of proposals each month. Rather than trying to create one from scratch each time, it's advised that you use a template.
You can find quality proposal templates right here on Prospero.
Don'tthink templates are the right way to go? Well, then, here are a few reasons why you should reconsider:
Everything's in one place. There's no need to re-type redundant information, which can speed up the process.
Ensure your pricing is consistent. You can keep your pricing list on the template so it's no hassle to price a job.
Demonstrate your design skills. You can customize your template colors, logo design, and layout.
Get done within minutes. Personalizing your proposals is key. But it shouldn't take you hours to do it.
In a nutshell, proposal templates can make pitching to prospects faster and easier.
2. Communicate with Your Prospect in Advance
Once you find a prospect, the first thing you don't want to do is email them a web design proposal. As a rule of thumb, you should warm up the prospect so they'll be more receptive to your proposal.
Surprising them with one may not go over so well.
Ideally, you want to introduce yourself and have several conversations before you send a proposal. This way, you can get a feel of the client, their business, and their needs.
You can even get an idea of their budget based on their size.
Then when you do decide to send out your proposal, you can include information about past conversations to make it personalized.
3. Set Your Price Based On Value
Asa professional, you want the best deal possible for your potential project. But you won't get top dollar if you don't sell your service as a value to their business.
Rather than approaching your proposal with the mindset of what services you offer, you can tell them what benefits you can provide. So instead of focusing on selling a new website, you're selling them better branding, increased visibility, and higher trust from their target customers. As you dig into more on how to make a website, you'll notice that visual elements are among the most crucial points.
This is what will help you to seal the deal and get the price you were hoping for.
And speaking of pricing, it's better if you offer a project rate vs. a breakdown of each item.
In other words, don't give price tables for the homepage, about us page, and products pages. If you know that it will cost them $15K, then make that your estimate.
Or if you're worried that your rate will be too high (or too low), you can offer several packages for the prospect to choose from. This way, they can choose a price that they're comfortable with.
This will also help to differentiate yourself from the other web developers who aren't doing the same.
Plus, you'll have an opportunity to upsell to the client later on. For example, if they chose a package that excludes SEO, you can offer it to them later when it's time to renew your contract.
4. Use the Correct Proposal Structure
You won't have much trouble here if you're using a proposal template as we suggested. Ideally, you want your proposal to be no longer than one page.
After all, no one wants to (or has the time to) sit and read dozens of pages of content that could easily be truncated into a single page. If not, then you're being overly wordy and including inessential details.
As for the structure, you can break it up into five sections:
The overview should cover your service is the best option for the client's needs. This will demonstrate that you understand the company and what they require to grow and improve.
The "Why Me" section will highlight your expertise and why you're the best fit for the job. Aim to back this up with your experience and results from prior projects.
The pricing should clearly state the price (ideally, a flat project rate).
The "What's Next" section is your call to action. You can tell them what steps to take to proceed with the project, i.e., sign the proposal, transfer half of the funds upfront, when the project commences, milestones, and so on.
The terms and conditions section is where you can clarify (and simplify) what's expected on both sides. For example, when milestones must be met, when fees must be paid, end and start dates, and what happens if the project is canceled.
See a sample web design proposal template here.
5. Show Examples of Your Past Work
Since you're likely emailing your proposal, you can easily add links to some of your work. If you have projects displayed on your website or online portfolio, then you can link them.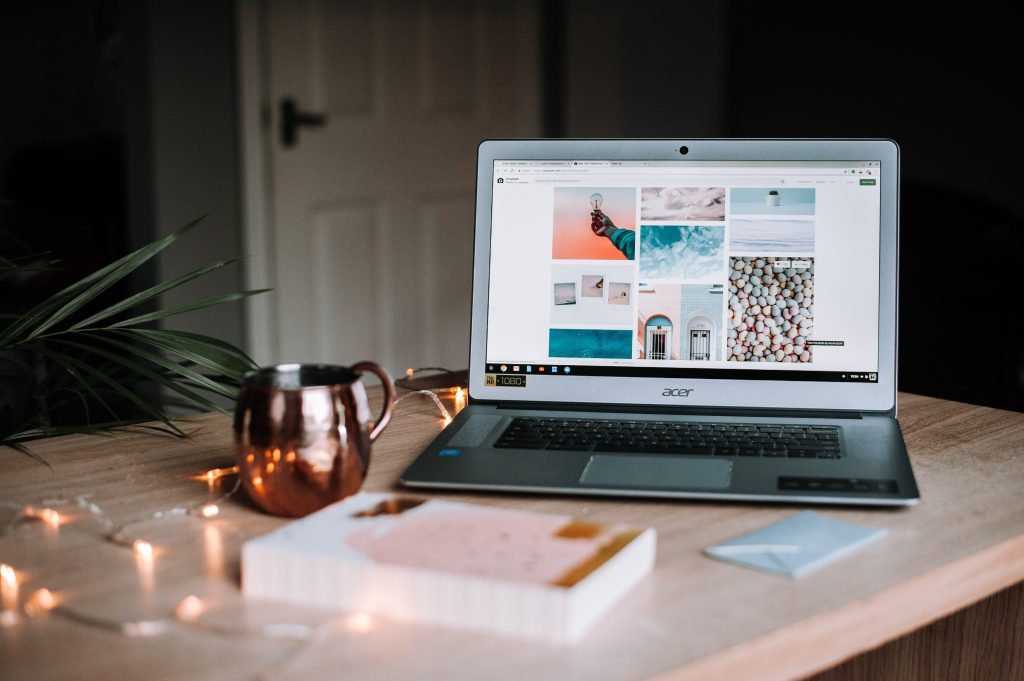 However, the idea is to showcase projects similar to the prospect's website. Clients want you to put your money where your mouth is. Without proof, it will be tough to convince a prospect to hire you over the others.
And chances are, there are other web developers vying to work on their project. So keep this at the forefront of your mind as you're writing your proposal.
Also, it's a good idea to include references the client can contact. Just make sure to get the reference's permission in advance.
6. Do not Click Send Before Proofreading
You're finally done with your proposal and ready to send it off. But before you do, make sure to proofread it thoroughly.
It's a good idea to take a day before coming back to reread it. This way, you can view it with a pair of fresh eyes.
However, if you don't trust yourself, you can get a friend or family member to read it for you and get their take on it. Another option is to hire someone to proofread it for you, such as an editor on Fiverr or Upwork.
You can also use tools, such as Grammarly and Hemingway App. Whatever you decide, make sure there are no typos, syntax issues, or grammatical errors.
All of this can make you seem like you're unprofessional and sloppy.
7. Include a Delivery Estimate to Seal the Deal
Besides offering an excellent rate for the project, it's a good idea also to include an ETA for the completed work.
This will help the client to determine which vendor to hire for the job. If your price is slightly higher than another web developer proposal, yet you can complete the work within the time frame they're looking for, and then you could steal the project away.
Just be sure that you can meet the deadline you set, or you'll make a wrong first impression.
One way to light a fire under them is to say you can have the project completed by X date if you begin on the project within 24 hours.
Start Nailing Clients with these Web Design Proposal Tips!
You're web designer, not a writer. But this doesn't mean you can get away with sending proposals that miss the mark.
If you can't sell yourself and your services, you will fail at landing projects every time. This is why we recommend educating yourself on everything to do with writing winning web design proposals.
The above tips are used by industry professionals and can help make the proposal design process more straightforward.
Remember, you can always use a proposal template to make everything faster. You can get started writing one today using Prospero.
Either way, let us know in the comments which tips help you to win a web design proposal!