Have you been less than thrilled with the results of your content marketing efforts?
Maybe you've been meaning to really invest in this, but simply haven't been able to pull the trigger.
In any case, you aren't alone.
Small to medium-size businesses often struggle with content marketing for a variety of reasons:
Lack of knowledge to truly obtain maximum results.

Not enough human resources to dedicate to the task.

Budgetary issues.

Inability to create and execute a content marketing strategy.
Whatever your situation is, please don't give up on content marketing. It remains one of the most effective, budget-friendly ways of attracting customers, increasing brand recognition, and boosting conversions.
Instead, consider that it may be time to outsource these efforts. You can use the best practices below to map out a content marketing outsourcing plan that ensures you achieve your goals.
Challenges of Outsourcing Content Marketing
Before you can create a roadmap, you must be aware of the potential roadblocks. Here are some challenges you might face as you work to outsource all or a portion of your content marketing work to an expert:
Determining which parts of content marketing to outsource.

Communicating your brand to CM experts.

Discerning the best choices of freelancers or agencies.

Learning to evaluate the quality of work done.

Accepting objective feedback on existing branding and marketing efforts.
Benefits of Outsourcing Content Marketing
The key benefit to outsourcing content marketing is simple. It's the same reason you choose to outsource many other tasks. Your time and efforts are best spent in your area of expertise, executing mission-critical functions. Presumably, that isn't marketing.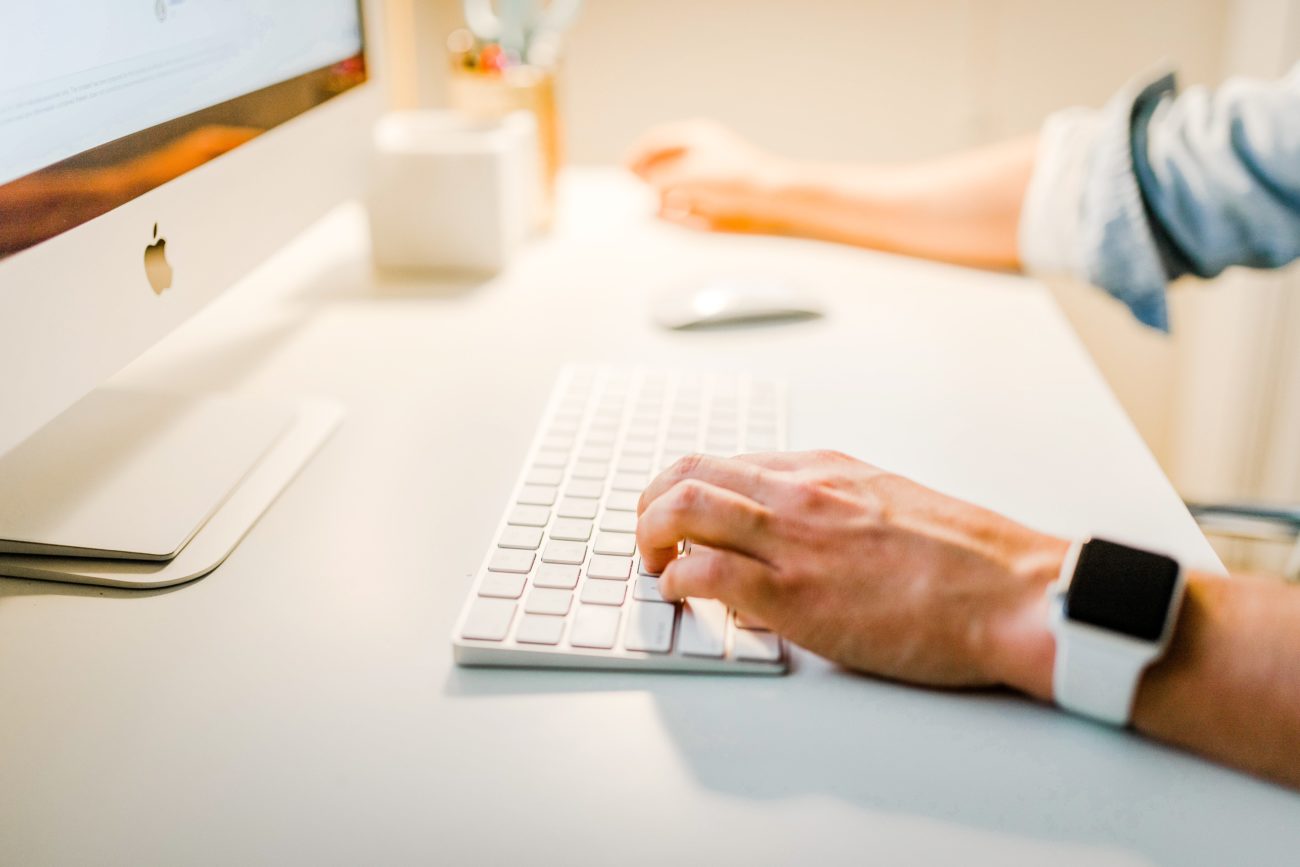 In addition to that, content marketing efforts are likely to be more successful when they are executed by a professional.
Choose the right expert, and they will be able to use content to drive traffic to your website, earn links to your pages, and boost search engine results.
Chances are, the expert you hire has already invested in the tools and technologies required to create great content, distribute and promote it, and analyze the results.
Finding Content Marketing Projects And Roles to Outsource
Content marketing isn't a single task or role. It's a complex undertaking of various projects and other activities that are completed by people in a variety of roles.
You have the option of outsourcing all of your content marketing work, outsourcing entire projects, outsourcing tasks, or outsourcing various roles. It may be helpful to consider all the things that content marketing can include:
SEO

Keyword Planning

Content Writing

Content Promotion

Social Media Marketing

Content Strategy

Email Marketing

Graphic Design

Video Marketing

Analytics
Take a look at this list, and see where you may be struggling to handle things in-house. This will give you an idea of what you need to consider outsourcing, maybe.
Maybe? Yes, maybe. Here's where things can get complicated. Let's say you struggle with interpreting the results from Google Analytics, and making changes based on those results.
You could outsource data analysis. The only hitch would be that you would always be at the mercy of an outside agency to handle this task that truly influences your overall marketing strategy.
Your other choice might be to outsource content writing and social media management so that you can really dive deep into your analytics software in order to learn to use it effectively.
Good read: The 4 Best Proposal Writing Software for Freelancers
The bottom line is that you need to decide what you need to do in order to best position yourself to manage your content marketing effectively. Be careful about outsourcing mission-critical knowledge. Commonly outsourced jobs include writing and editing, graphic design, keyword planning, and SEO, and link building.
Examine Your Workflows And Processes First
If you've ever hired a house cleaning service, you know you have to pick up clutter and organize it before it can work. You also know that you have to provide them with a list of jobs you want them to do, and details about your specific preferences.
Outsourcing content marketing is similar. In order to help you, the freelancer or agency you hire needs a roadmap. You have to understand your current workflow and processes.
Be ready to present the following to help them get started:
A clear content marketing strategy that includes short and long-term goals.

The metrics you are using to measure progress.

Your editorial calendar.

KPI

s

Processes you are currently following

Your budget.
If you are outsourcing the creation of these deliverables, that's fine. Just be sure you have a budget in mind, as well as a dedicated contact person.
Finding The Perfect Provider For Outsourcing Your Content Marketing
Here, you have two primary choices. You can contract with a digital marketing agency, or you can choose to work with one or more freelancers. There are good reasons to consider both.
You will almost always pay less for the services of a freelancer. Then again, you may have to take a more hands-on role as you familiarize them with your branding, target audience, and strategy. With a digital agency, you will pay more. At the same time, they will have the ability to hit the ground running because they already have tools and processes in place.
Of course, these are just generalities. You may find a freelancer with years of experience who can start doing impactful work from day one. It's also possible that an agency won't have experience marketing in your niche, and may struggle to be productive right away.
Here are some steps you can take to ensure you make the best hiring choice:
Interview a variety of agencies and freelancers. Pay attention to work style, personality, and skill set. You want someone who can do the job effectively, and work with your team.

Ask to view a proposal, portfolio, case studies, and testimonials.

Create a list of interview questions that are relevant to your projects and objectives.

Ensure that everyone is on the same page regarding the budget.
Use this information to help make your final choice. Nancy Howard is a content writer at TrustMyPaper. She reiterates the importance of vetting content marketing pros. She says, "Ask to see samples of published work. Obtain a few references as well. This will allow you to ensure that you are working with an experienced content creator."
Good read: How to Write a Short Proposal? 10 Steps To Do It Perfectly
Getting The Most From Outsourcing
Even if your goal is to reduce your content marketing burden to focus on other things, you can't expect to be entirely hands-off. The most fruitful work will be done if you collaborate with your freelancer or marketing agency. It's also important that you take time to measure progress based on established KPIs and goals using clear metrics.
Establish what success means, and what data you will use to measure it. Then, work with the agency or freelancer to review progress on a regular basis. If you find that progress isn't being made, you will need to make changes quickly.
You may need outsourcing coding for your online business because it is also an essential part of your marketing strategy.
Final Thoughts: Outsourcing Can be a Great Strategy
If you have tried to take on content marketing without much success, it may be time to look to outsourcing these efforts. Whether you decide to outsource a single project, a variety of tasks, or to turn this work over to an agency this can be an empowering choice.
As long as you identify your goals and objectives, research potential outsourcing partners, ask the right questions and manage the relationship well, you should be happy with the results you receive.
If you're looking to offer your outsourcing services, try writing a standout proposal to win clients. Sign up with Prospero today!
Author Bio: Donald Fomby is a writer and editor who partners with small and medium-sized businesses to create a variety of engaging content. He often works with Supreme Dissertations, and some of his work can be viewed there. Donald takes pride in producing actionable content based on thorough research. He also enjoys gardening and hiking.