Are you thinking about starting a digital marketing business that focuses on SaaS (software as a service) and related services? Or, maybe you already operate such a company and need a handy list of common errors made by owners of startups in this highly competitive niche. Whatever the case, knowledge is power, and knowing what not to do is often as helpful as knowing what to do.
Of course, in an imperfect world, human nature being what it is, there are far more than 12 items on any 'don't do these things" list. The following represent the most frequent pitfalls that newer, smaller companies encounter along the road to success.
Keep in mind that learning from mistakes can be a valuable experience for any entrepreneur. But it's far more profitable to avoid mistakes in the first place, or at least catch them in their early stages before they become insurmountable.
In no specific order, the following items pertain to either marketing companies in general or specifically to businesses involved in SaaS and related services.
Being Too Technical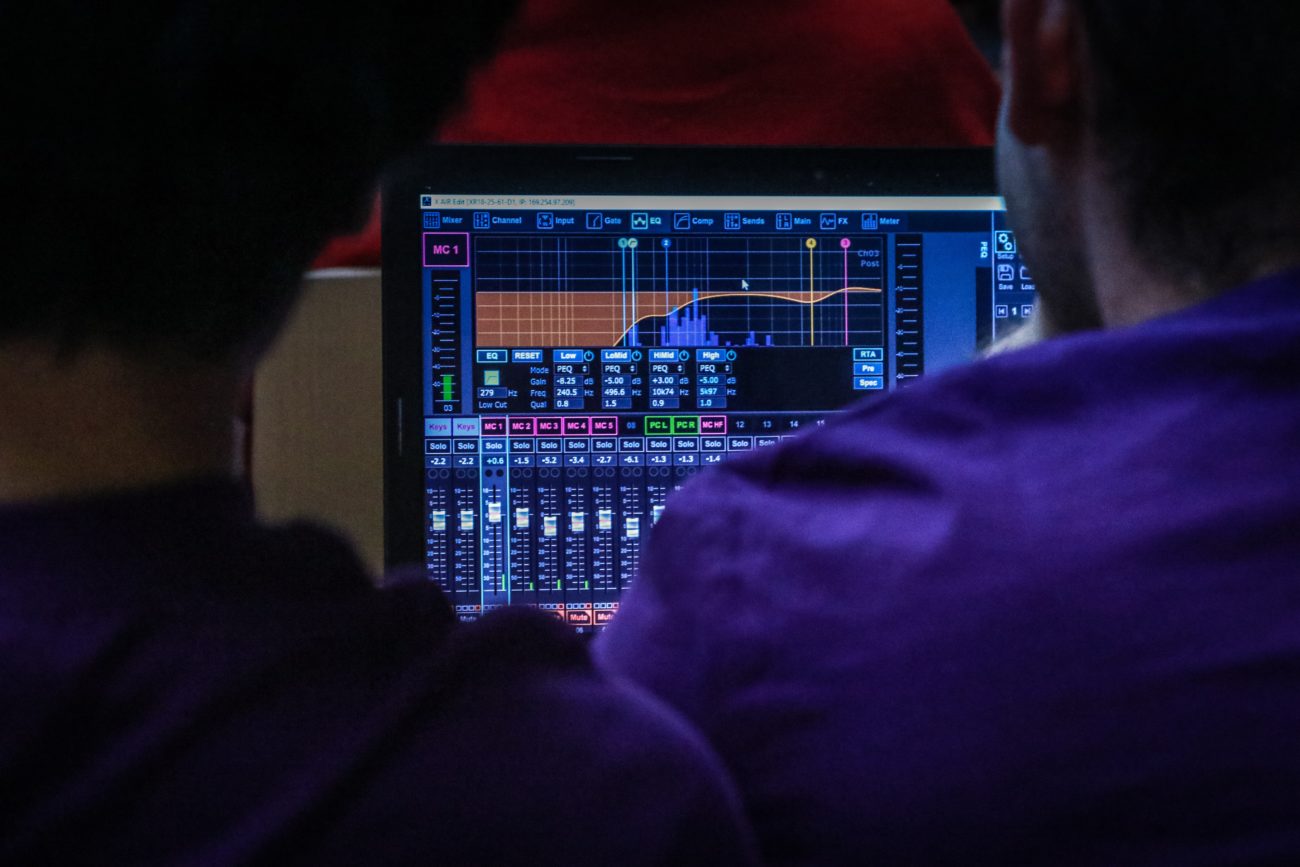 People who sell IT products and services tend to be far more comfortable with the language and thought processes of the technical world. Buyers rarely have your level of expertise or familiarity with back-end jargon and functionality. Don't make your user interface too tech-oriented.
Keep things streamlined and straightforward enough so that even the most digitally challenged user can navigate and use the product.
Not Shouting Your Degree Credentials
You don't need to have a college degree to succeed as a marketer, but it helps. If you do have a degree, make a point to include your achievement in an online bio or 'About Us' write-up.
Likewise, if you're aiming to add a four-year diploma to your resume, leverage the power of using a private lender to get a student loan. In this age of telecommuting, eLearning, and tele-everything, there's no reason to let a lack of funds prevent you from bolstering your professional credentials.
The beauty of getting private lender student loans is that they can cover as much or as little of the total bill as needed. Earn that degree with a private student loan, and don't forget to let prospective clients know that you are trained to help them find technical solutions to their everyday challenges.
Being Secretive About Pricing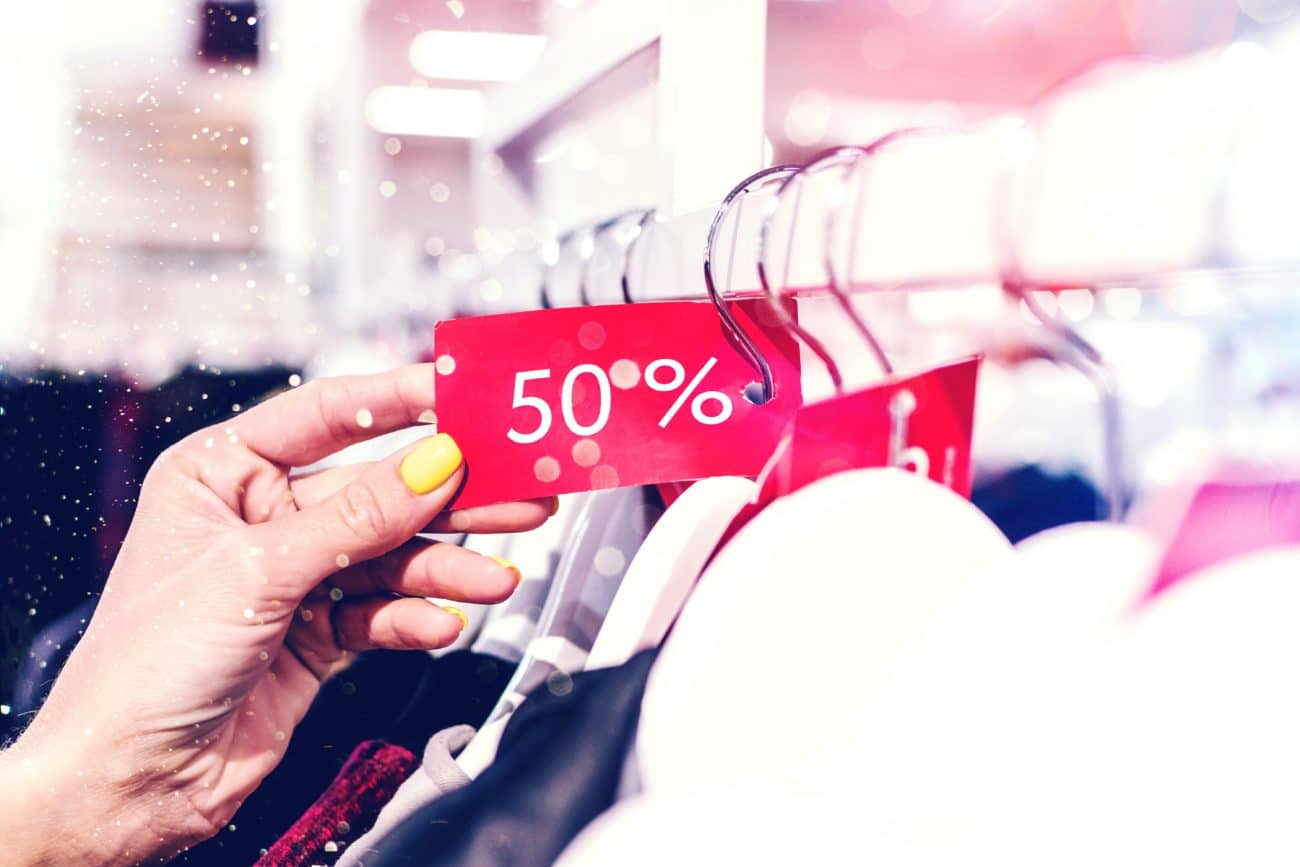 Sophisticated customers are accustomed to seeing precise information at first glance. In addition to fast load times, they expect to know what you charge for your goods and services. If you make them plod around from page to page to locate that information, you're off to an awful start.
Put pricing data in logical places and make it simple for visitors to find it. If you're ashamed of what you charge, that's another problem entirely. Don't be shy when it comes to listing all the details about basic packages, add-ons, upgrades, extras, and special services.
People want to know how much they will be spending if they buy from you. Don't make it a chore for them to do so.
Lock-Ins
Stop for a minute and ponder the reason that SaaS is so popular. It's a service, not a legacy product. People enjoy the opportunity to use precisely what they need when they need it without getting locked into a contract, long-term obligation, or having to buy a pricey piece of legacy software.
Don't lock your buyers in. Allow them to downgrade their package should they wish to and to upgrade if the need arises. Lock-ins kill long-term customer relationships.
Using Cookie Cutter Pricing
In every industry, you can smell a cookie-cutter price menu a mile away. It's a sad fact of modern commerce, but many entrepreneurs take the easy way out when pricing their goods and services. They find a competitor's price sheet and duplicate it.
At first, you feel as if you've saved a lot of time and effort, but the shortcut will come back to haunt you eventually. Using price data based on anything other than your actual costs and value-added is a bad idea all around. If the numbers are too high, you'll scare potential customers away.
If they're too low, you'll suffer losses by selling your wares at basement bargain levels. Take the time to make accurate estimates of things like overhead, expenses, expansion plans, and more.
Using Shotgun Marketing
It's good to have big dreams, but when the time comes to craft SaaS marketing campaigns, you need to get narrow and be honest with yourself about who your target customers really are.
Merchants in this space tend to believe their prospective clients are all businesses and individuals who need technical, computer-related solutions.
Instead, focus your selling efforts on narrower demographics, like owners of startup companies in the transport industry, sole proprietor accountants who do tax prep and financial planning, or medium-sized manufacturers who seek to expand internationally.
Textbooks call it target marketing for a reason, and it's an effective technique for sellers who want to get the most out of every advertising dollar.
Losing Conversions Due to Weak Navigation
If your website is tough to navigate, is full of ambiguous spaces, and doesn't give users a crystal-clear roadmap for finding what they want, then your conversion rate will suffer. This error is so common that even a few of the world's largest corporations fall victim to it.
Spend the time and money to hire third-party evaluators to visit your site and give you detailed and honest feedback related to the navigation process.
The last thing you want, as a merchant, is for the majority of website visitors to bail out before they make a purchase. This principle is especially true for businesses that sell SaaS, legacy software, and all sorts of other digital products and services.
Weak Websites
What's a weak site look like? It's one on which a digital merchant includes a few products and services, a brief price list, and a shopping cart. These bare-bones affairs might have the essentials for making a sale and describing your offerings, but that's just not enough.
Potential buyers in the digital marketplace want information. They expect to see 'About Us' tabs, relevant blog content that addresses timely problems, a full-scale customer service presence complete with chat functionality and direct phone numbers.
Review some of the top companies in your industry to get ideas for striking a balance between having too little and too much content.
Assuming SEO is Old Hat
For reasons unknown, SEO is getting a bad rap from online marketers these days. Some grumble that it's not cost-effective, is outmoded, doesn't deliver visitors, or is a waste of money.
While search engine optimization strategies and techniques have been around for more than 20 years, they have grown in sophistication and effectiveness. If you have an aversion to designing websites and writing relevant content with SEO in mind, outsource the chore to someone who has expertise in the digital space.
SEO is not a magic wand that instantly delivers huge numbers of fresh visitors. Still, it does have the potential to slowly ramp up the number of prospective customers to your commercial website.
Sluggish Customer Service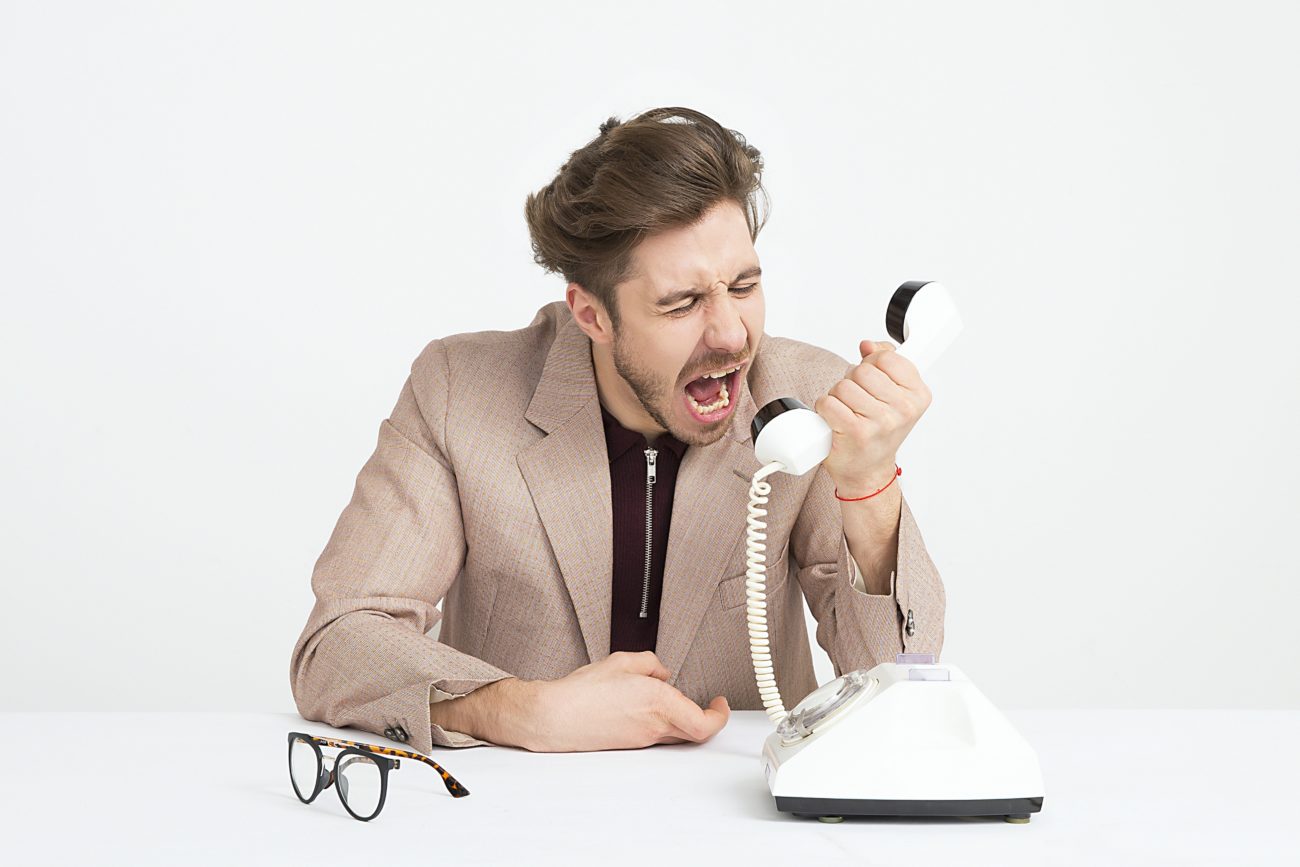 When potential or current customers need assistance, you should be there for them at a moment's notice. Don't direct them to knowledge bases and force them to do detailed searches to get answers to their questions.
Knowledge bases are an excellent add-on for digital websites, but powerful customer service functionality includes phone numbers, chat capability, email addresses, and snail-mail addresses.
If you want to be a great leader overall you need to understand how to best serve your customers as well as your employees. 
Saying No to Guest Invitations
Do you routinely reject every invitation from bloggers to do guest writing on their sites? Maybe you'd rather spend your writing time creating unique content for your own blog or crafting well-written advertisements.
Unfortunately, too many digital marketing pros ignore guest blogger invites. Of course, there's no need to accept every invitation, and you should make sure that the blog on which your piece will appear is relevant to digital products.
But guesting can make good sense in most cases because it gives you an opportunity to reach a fresh group of readers who will be learning about you and your company for the first time.
Ignoring the Importance of Load Time
Paying little or no attention to your commercial pages' load time is a recipe for disaster. Like it or not, internet surfers care a lot about the subject. They care so much, in fact, that they routinely bail out when they have to wait for more than a second or two for a page, shopping cart, search result, or product detail page to load.
The numbers are sobering. On average, you stand to lose about 25 percent of all visitors when it takes your pages more than four seconds to fully load, including graphics.
What's the solution? If you don't have the technical skills to revamp the site yourself, hire someone who can speed up load times.
Consider using a different host if necessary, and don't be afraid to spend money on this essential component of success in the digital merchant marketplace.