As an IT business owner, you want your business to be a great workplace. Unfortunately, the digital workplace is a market where talented and skilled people are always in demand. This situation means that your employees are more likely to leave you for another employer if you do not create a productive working environment. It may also not be easy to get a new professional workforce.
Marion Crain described work for professionals as "not a commodity to be sold on the market but as a calling that forms personal identity while simultaneously conferring a relatively privileged class status." It shows that professional workers are not primarily there for the salary. They, therefore, exhibit ethics and conducts that are not found in all applicants and make them highly valued and needed.
Clients are put at ease concerning how their affairs are handled through their quality work and adherence to rules. Also, their professionalism builds confidence in the public about the company's trustworthiness. 
To attract talent, managers will need to meet workers' career expectations. They will also provide the perks, work-life balance, and career opportunities that employees demand. On the upside, attracting the top talent that fits your business culture will ensure the likelihood of your business succeeding. Discover how to attract new employees to your business and make them come to you with the following tips.
1. Create a consistent company mission and vision
Before you start creating your job proposal, you need to identify the basic skill set required by the company. The standard the company wants to uphold should also be spelled. By clearly outlining your company's mission and the job descriptions for the open position, a potential workforce can connect how their work relates to your mission. Then you fill positions around these needs. Extra details, such as perks with the job, will attract qualified candidates to your business.
2. Create an employee-engaged company culture
Create a culture that promotes good work-life balance, nurtures top talent, and encourages creativity. By permitting workers to contribute their skills and ideas to the development of the business, you encourage them to be more committed and engaged. 
For instance, you can organize meetings where employees relay ideas and projects they are working on. This sense of ownership and respect will retain employees and make them enjoy their work more. The individuality-focused culture will also attract new talent.
You must be more flexible with work hours and compensation models to attract and retain quality talent. A professional worker may not be willing to stay if he/she thinks work pressure will affect their personal life. Let the workers know they have a say over how they manage their time as long as they are productive.
3. Employees' Freedom Improves their Sense of Responsibility
Employees love it when you trust their intelligence and allow them to make some decisions. In no time, they begin to act as brand ambassadors of your business in their associations, clubs, and groups. Please encourage them to write reviews of the company on platforms where applicants can see them. 
Share employees' testimonials and other information about your company online to show what makes it a great place to work. Use Timedoctor or a Timedoctor alternative to spread your company culture and attract new candidates.
Publications can be outsourced through platforms like best writers online, which offers essay writing service reviews. Involve employees in the onboarding process by providing them referral incentives for attracting talents that are a great fit. Such gift ideas include physical goods, extra vacation time, cash bonuses, gift cards, or even a prime parking spot.
4. Provide Satisfactory Rewards and Benefits
Yes, your salary and benefits need to be competitive. But candidates are not only looking for the highest salary when considering a company. Let workers feel valued, appreciated, and recognized for their efforts with external non-monetary rewards like gift cards for employees, public recognition, bonuses, gift certificates, and awards. Keep staff motivated by organizing regular team-building activities within and outside the workplace. 
Professional workers also appreciate comfortable work environments. Set up a benefits program to attract top talent and accommodate your workforce. These include: 
having nursing stations, babysitting, and childcare services 
offering extended maternity/paternity leave
life, dental, and medical insurance
on-site health facilities 
incorporating a payroll devoid of gender bias.
5. Provide room for upward advancement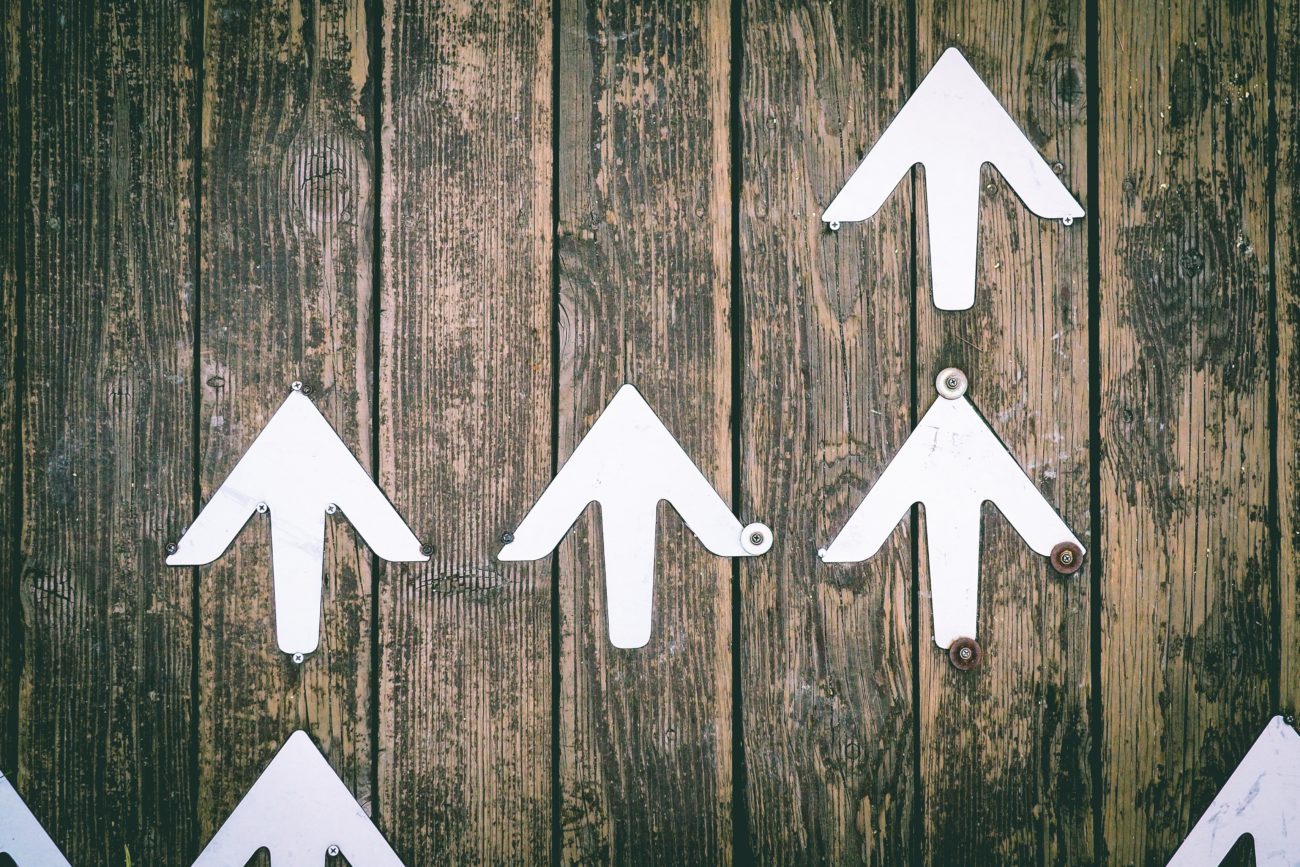 Getting professionals in your workforce will be easier if the job you offer is challenging, attractive, and has better meaningful professional development. Your reputation with prospective employees gets harmed when past or current employees leave your business to others due to better offers. Offer career development tools such as work mentorship and development programs.
Sometimes, you have to build the professionals you need by yourself. Great workplaces make training and development part of their culture.
Invest time and money into quality recruits to build a loyal workforce and enjoy the benefits. 
Think about previous employees you were not happy to see leave. Ask yourself why they left. If it is because of money or a better offer, offer them better terms. Recovering past professional workers can save you lots of training costs, time, and energy. And if they agree to return, that shows you that they are loyal to your business.
6. Constant evaluation
Organizing a continuous evaluation and improvement process is necessary to attract great talent. In your employee evaluation, discover what attracted new employees to your business, why old employees have stayed, and why previous ones left. Also, plan on how to retain individuals that have the greatest impact on productivity and profitability.
Essay writing service reviews from websites like online writers rating use evaluations to assess customers' attitudes to different writing websites. Similarly, an employee satisfaction survey or an Internal Customer Satisfaction Index (ICSI) is an excellent way of evaluating an employee's attitude to certain factors such as pay, benefits, care, and recognition. 
7. Take Advantage of Social Media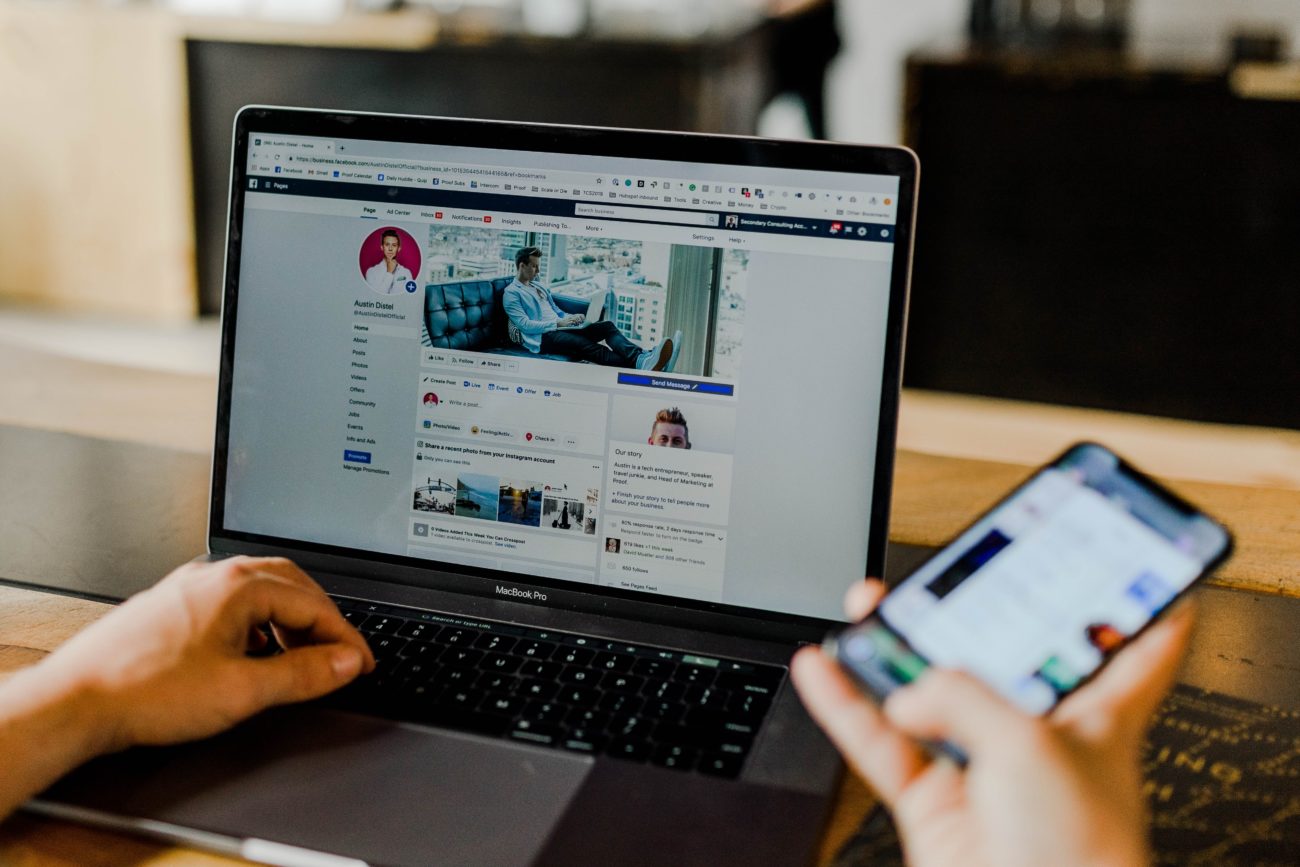 Social media has become an effective recruitment tool for companies. It has also become a place where businesses can build and grow their brands. It would help if you did not rely on social media ads to attract a professional workforce. Take time to generate content on your business website or social media profile that describes your company culture well.
Search on multiple platforms for the kind of professionals you want. Tailor the search using keywords to narrow it down to the skills and experience needed for the job. Then you can contact them to know if they want to work for you.
8. Networking events
Outside social media, you can go to networking events where you can contact top talent. There, you can attract candidates who may not be pursuing opportunities. Connect with great skills by attending job fairs and providing internships for campus students.
You may also offer potential employees a fun way to engage with you by organizing an open house. You know a candidate is enthusiastic and genuinely interested in your business when willing to attend and not just attach a resume to an email. You also attract talents by responding to applications quickly. Talented candidates have many offers. And so, the slower you act, the lesser your chances of securing the candidate.
9. Look into having a diverse workforce
Having a variety of diversity in your business can impact your company's innovation and success. This diversity should include gender, ethnicity, age, thoughts, background, and experiences. With a diverse workforce, people will see your business as progressive. As a result, more professional workers become interested in working for your company.
10. Have an outstanding leadership
When leaders are inspirational, supportive, and empowering, people get attracted. Ensure the leaders of your company undergo leadership awareness so they are aware of their actions and their effect on the employees. Equip the managers with the skills, tools, knowledge, and inspiration needed to keep employees happy and engaged. With exemplary leadership, professional talents become interested.
Conclusion
With advanced workers retiring and others leaving for better opportunities, attracting new employees has never been more stressful. A good employer is constantly aware and up-to-date on what it takes to attract and keep good talent. Finding the best talent does not have to be tiring in a crowded marketplace if you use the strategies suggested above.
Show prospective workers how you feel about your business. Become a business where employees want to work, and you will attract the right professional workforce.
Author's Bio
John Edwards is a writing specialist who is looking for ways of self-development in the field of writing and blogging. New horizons in his beloved business always attract with their varieties of opportunities. Therefore, it is so essential for him to do the report.