LinkedIn is a social network that connects professionals for purposes of networking and career development. People and organizations use several outreach strategies to reach out to influencers, potential business partners, or anyone they feel they want to connect with.
Outreach programs are not as easy as you may think. Many of these people you want to reach out to are targeted by others, too; therefore, you have to stand out for them to notice you.
Designed proposals are documents that explain what you can do for this potential client or partner. You can send a designed proposal if you think you have a way of solving a problem they have or helping them meet their goals faster.
Sometimes, the organization you are reaching out to has talked about this problem, for example, in blog posts. Other times, you have a revolutionary idea you feel may benefit the organization, and you just want to see if they would be willing to try it out.
How to write design proposals faster
Writing design proposals is not an easy task. The proposal has to flow naturally from one idea to another and be presented well to be attractive to the receiver. Additionally, it can be tailor-made to the person receiving the email. Because of this, you need to find ways of making the process of writing these proposals faster so that you can reach out to more people in a short time.
Here are two things that would make this process much faster.
Have a design proposal template at hand from which you can write other proposals quickly and easily. A template is already organized, so all you have to do is fill in the necessary information.

Invest in a proposal writing tool or software like

Prospero

that would make the writing process easier and give you a professional-looking document.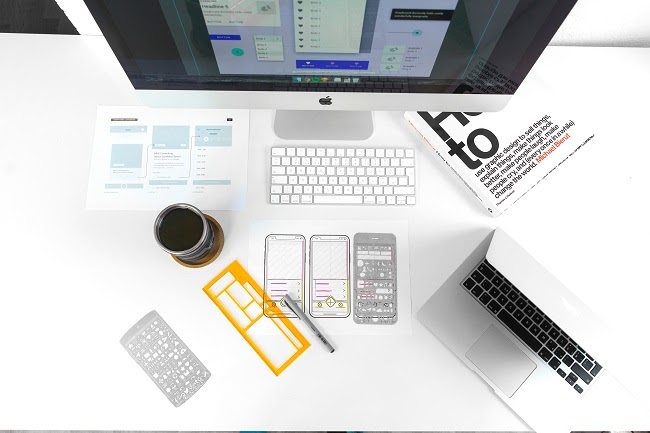 There are three key ways to improve your outreach using designed proposals.
1. Do thorough research
There are a few aspects you need to understand before writing that design proposal. They are:
The business /person
You need to understand the person or business you are reaching out to well. Look at what their mission and vision are. Find out what their brand is and what products or services they provide. Also, please get to know what their goals are for the business. Additionally, find out who is the best person to contact. They should be able to respond to your design proposal without having to redirect you to someone else.
Their client
Understand what their clients want. Understand what their client demographic is and how you can best help the organization attract more such clients or better attract clients outside that demographic. One way to understand the organization's clients is to look at what their clients have to say on their social media pages.
How you can help them
Try and sift through their information online to find what problems they may be facing or ways you can improve their processes.
Understand their competition
What is their competition doing that is giving them (the competition) an edge over them (your potential client)? How can you help them (your potential client) beat their competition or set themselves apart from them?
2. Write an impeccable design proposal
There are a few aspects of every design proposal that yours should not miss;
Start with an overview. It is always great to start with what you understand about the client so far. Next, go straight to their pain point. This is the problem you have identified that you think you can solve.
Elaborate on how you intend to solve this problem. How do you propose the problem can be solved?

Psychology says

that people like to feel like they have been given options to pick from. Therefore, if possible, try offering the company or individual several options to pick from. Additionally, break down these options so that they can understand what they would gain or miss by picking one of the options over another.

Explain why they should pick you. There are doubtless many organizations reaching out to this company or person offering to do the same thing you want to do. What makes you any different from any of these other companies?
Sometimes, your product or service is unique. Even then, you need to sell this idea to this potential client in a way that makes them want to invest in you. One great way to convince a client is to use social proof to demonstrate credibility.
Give an estimate of how much it would cost them for your services. Give value-based pricing. If possible, give them the full value of the task, not a breakdown of the price of each individual component. Also, demonstrate that you are valuable. This makes them more willing to pay you what you think you are worth.
Call to action. Explain to the client what the next steps will be if they decide to work with you.
Terms and conditions. Some things you can add in this section include your terms of payment and issues regarding intellectual property.
Tips for making the proposal stand out
Make the proposal valuable. Convince the client that by investing in you, they may potentially increase their revenue or their value. If they believe that you can transform their business, they will be more inclined to pay you how much you think you are worth. It should be beneficial to the business, the clients, and their audience.
If possible, personalize it. Let them know that the proposal was tailor-made for them and is not a generic copy sent to several people. People will be more inclined to listen to you when they feel you are talking to them personally.
Demonstrate that the value you will offer them will exceed the costs. For example, show that they could potentially make back multiple times the amount they spend.
Make it short and to the point. No one wants to read a 50-page document with pages upon pages of words. Include only what is essential to the document.
Use audio-visual aids. For example, whenever possible, add graphs and images that support your points. Some people even suggest adding videos, wherever possible, explaining some of the concepts. Another thing people do is to incorporate gifs that are relevant to the situation.
If you are sending the design proposal via email, you can work on using a headline that will catch the client's eye so that there are higher chances of them opening the email.
3. Follow up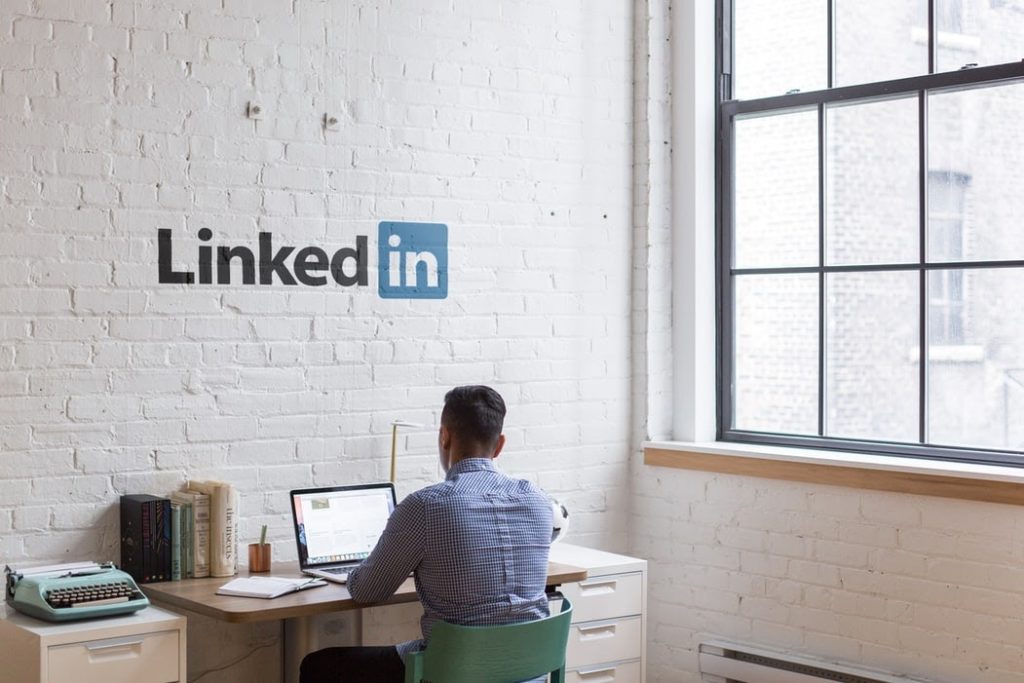 If the time has passed without the business reaching out to you, you can send a follow-up message. The goal is to be persistent but not annoying.
One way you can do this is to use a LinkedIn message automation program. With the right automated program, you can be able to send genuine outreach and follow-up messages to several clients without looking like you are spamming them.
How to increase the chances of your design proposal to be approved
Try and build a relationship with the business or the people they know. This may mean connecting with them on their social media, for example, by responding and retweeting them on Twitter and reposting their posts on Facebook.
 If they have a blog post or post on LinkedIn, you can leave meaningful comments on their blogs.
Show that you support them, for example, by downloading their books or supporting the nonprofit organizations they support.
Send them thoughtful emails. It can contain feedback on something they posted.
Send a pitch before sending the proposal. If you have mutual acquaintances who recommended you, feel free to mention them when connecting. This shows that you are not reaching out to these people out of the blue. This strategy will work even better if this mutual connection can vouch for you when contacted.
If you know someone on the inside, learn from them directly what problems they are facing. Ask how they have tried to deal with these problems in the past so that your proposal is more personalized. Be wary not to ask for any sensitive or personal information about the organization.
Acknowledge and congratulate them on their wins.
Send them resources you think they would find valuable. For example, if you think that they would benefit from a new marketing strategy you found, you can send them a link to that strategy.
Recommend clients and potential partners to them.
These and more attempts at connecting with them will help put you on their radar, making them more open to listening to you than if they were receiving a proposal from a stranger.
Conclusion: Designed Proposals
A successfully implemented outreach strategy could translate into an increase in business for you and your potential client. It is, therefore, important that you go about it in a way that increases the client's chances of listening to you.
Master how to write superb design proposals that make the client see the value in investing with you above all others. When you learn how to use designed proposals in your outreach program correctly, you increase your chances of success with whoever you are reaching out to.
Author's Bio:
Stefan Smulders is a SaaS Entrepreneur | Founder of the World's safest software for LinkedIn Automation | Expandi.io | For more than 5 years Founder of LeadExpress.nl